Web Design Chennai, India
The middle of the year is always a great time to think about a design change – a design change which can bring in new businesses or a change which people will appreciate. What more is best to change, than your website design? Your website is your virtual office, a place which can be visited by anyone, anywhere, any time.
With increasing competition everyday, your website design should not only be attractive but, also user-friendly and above all, it should be in tune with the new trends in web designing. Like fashion, web design also changes its trend quite often. The launch of new devices and retina screens has significantly changed the way websites were designed. Gone are the days when websites were considered only as an information medium as it is more of an interactive medium now.
View more
We at ImagiNET Ventures, a  Web Design Company based in Chennai, India along with an office in Kochi, update ourselves with the latest trends in website designing. We move on par with the industry adopting new technologies and styles as we progress. We constantly have training sessions for our team, educating them in new trends and technologies used in web designing.
We would like to emphasis few of our observations in web design which will dominate the web design field through the next year or two.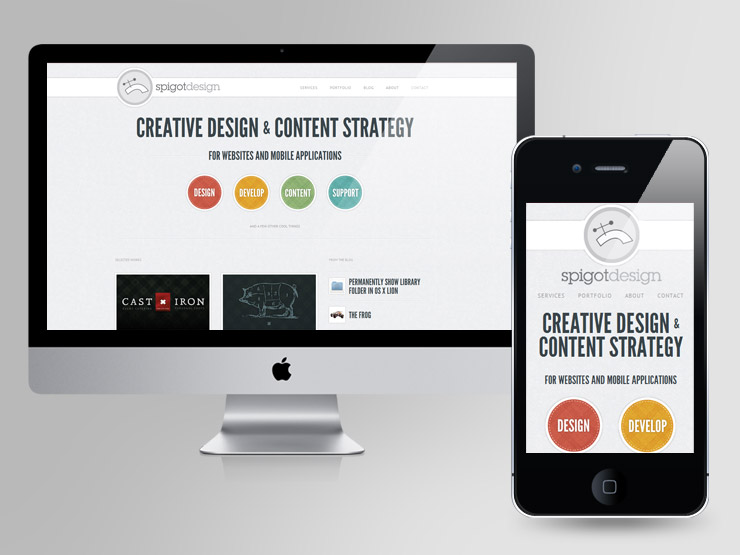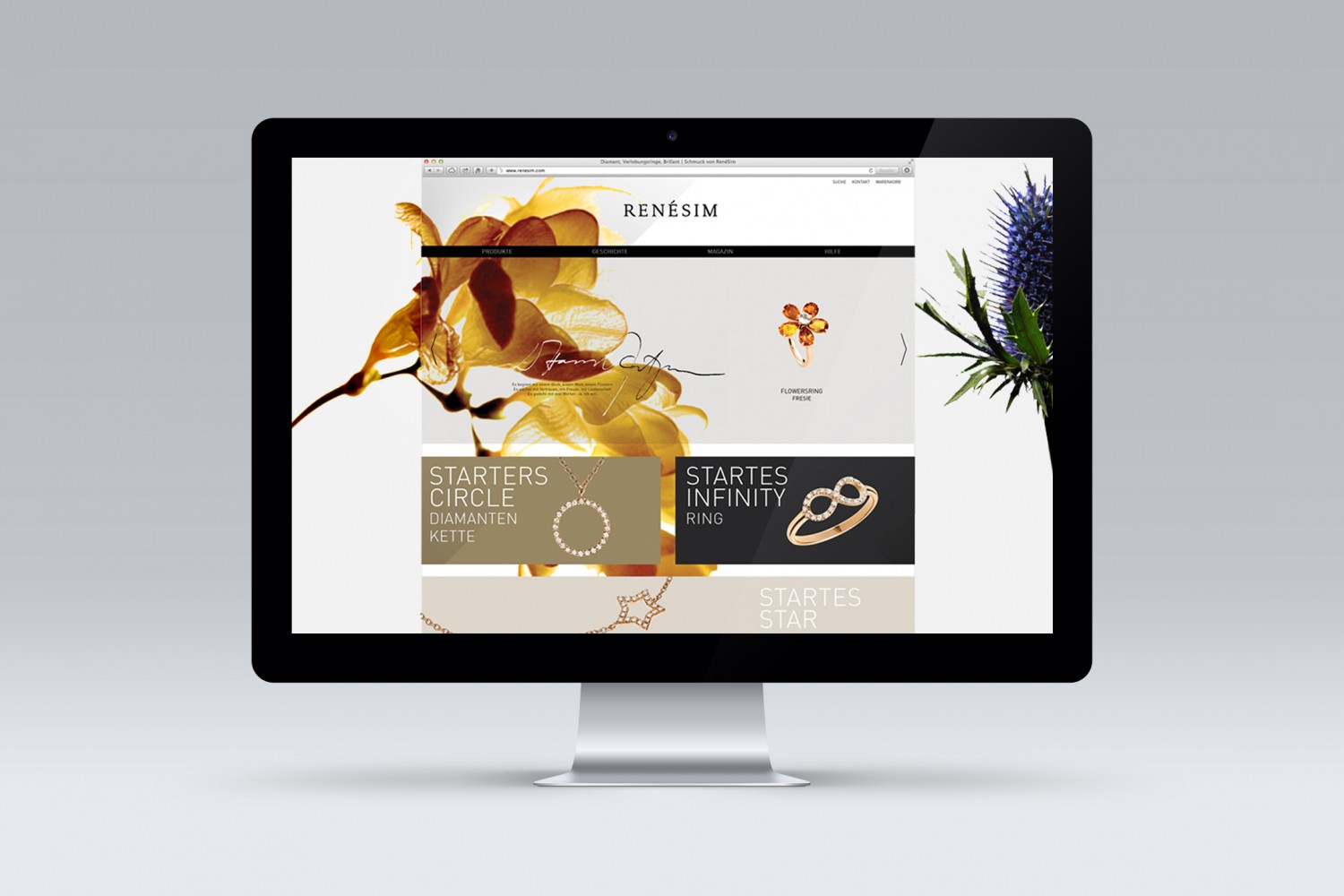 Less Colours – More Attractive:
This year, you would see many websites using only one or two colours instead of flashy colours all over. Websites with bright and clean background, one strong primary colour will stand out. Neat and simple is turning out to be the new attractive.
Fonts for Scanning, Not Reading:
These days, we don't read a web page in detail instead we just scan through our eyes. We identify a particular area in a page and then read in detail. So, fonts should be used in such a way to attract glances. Big, thin fonts are going to be the order of the day. Action buttons, call for actions, contact captures, promotions, offers, business USP's primary services are all going to be done with big fonts.
Less Reading – More Visualising:
1 image is equivalent to 1000 words. Images are going to convey solutions, services, products etc. Concept-based images will be used all over web pages with minimum content to convey businesses. With invention of retina screens, pixel perfect and high quality images will play a vital role in web designing. Image optimisation for performance and faster loading will play a significant role in coming days.
6B, 4th floor, PMR Tower,
Menabed Main Road, Near Ambattur Industrial Estate
Bus Depot, Chennai - 600 053